The very best of the art of knitwear, in a comprehensive service.
With over 70 years' experience in the luxury knitwear sector, Leonello Spagnol offers sophisticated creations that start from raw materials of exceptionally high quality.
CREATIVITY, ELEGANCE AND EFFICIENCY FOR LUXURY KNITWEAR.
Maglificio Leonello Spagnol has made knitwear production its trademark and the ongoing pursuit of perfection its business philosophy, guaranteeing high production standards in line with market demands.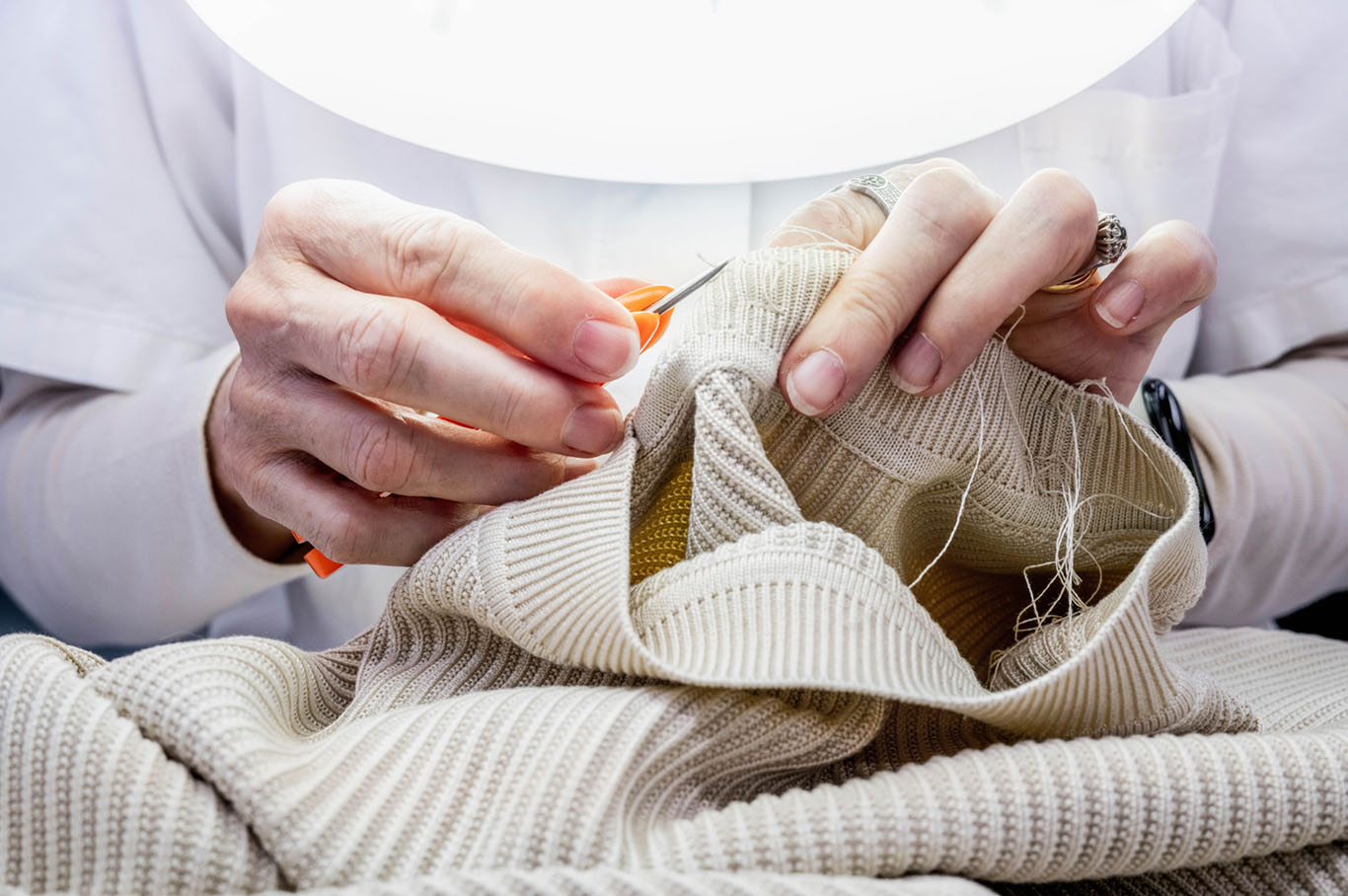 A daily commitment to promoting sustainability at every turn through sustainable and ethical practices for the protection of the environment and people.
For more details, explore Auxilium, Gruppo Florence's sustainable core where the Group's vision meets companies' tangible objectives.
IF YOU ARE LOOKING FOR COLLABORATION OPPORTUNITIES, GENERAL INQUIRIES OR SIMPLY WANT TO START A BUSINESS CONVERSATION